Experience the future of well-being with Hyperbaric Oxygen-Hydrogen Therapy (HBOHT). This holistic approach harmonizes pressure, oxygen, and hydrogen to amplify tissue oxygenation, neutralize toxins, and trigger your body's innate healing responses. Our soothing environment ensures your comfort while HBOHT unlocks a powerful path to rejuvenation and vitality.
Ready to take the next step on your wellness journey? Learn more about HBOHT and how it can transform your health by immersing yourself in our informative HBOHT info page. Your path to revitalization starts here.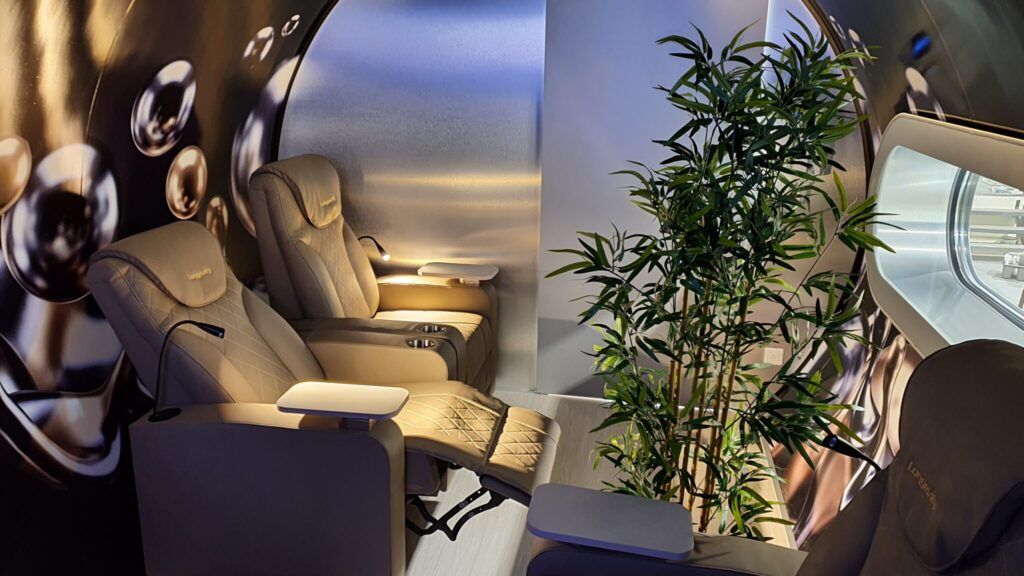 Indulge in optimal therapeutic breathing within our enriched atmosphere, meticulously controlled for relaxation and rejuvenation. Prioritizing safety and comfort, Hyperbaric Health & Spa provides a worry-free environment for your session, ensuring peace of mind as you immerse yourself in the benefits of our OxygenSpa Wellness Unit.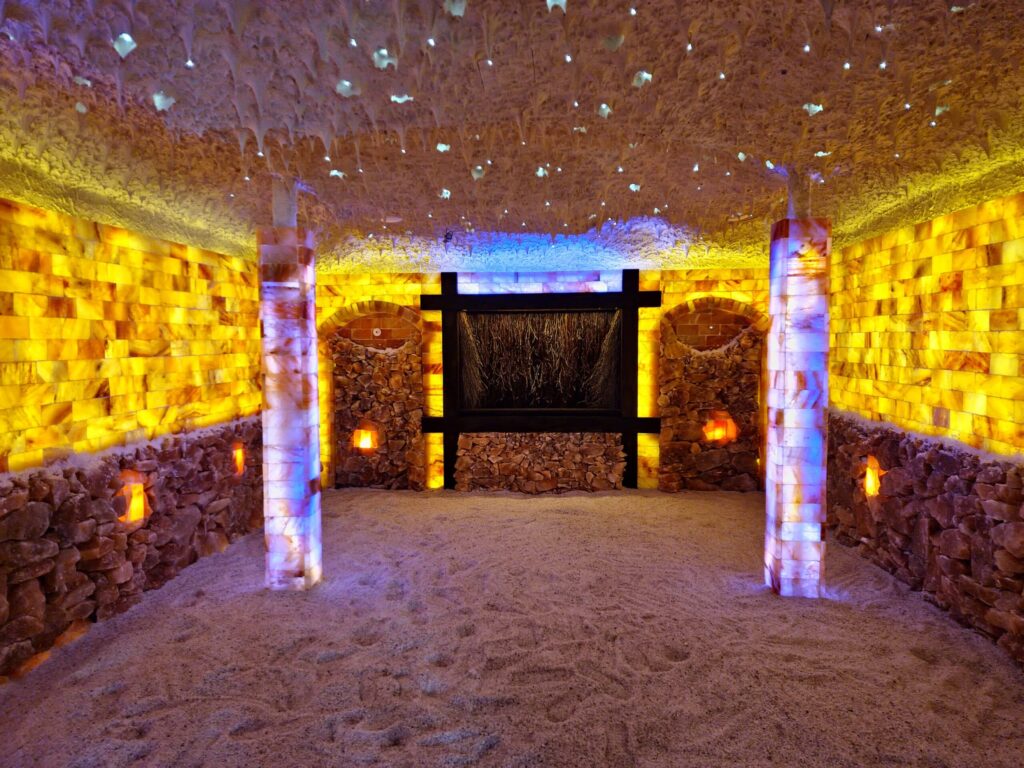 Immerse in a tranquil haven crafted with Himalayan salt rocks, fostering healing and relaxation. Experience 45-minute sessions surrounded by negative ions, gentle salt aerosol, and calming music. Relieve respiratory conditions, enhance mood, and nurture well-being. Accessible and inclusive, our therapy brings healing to all.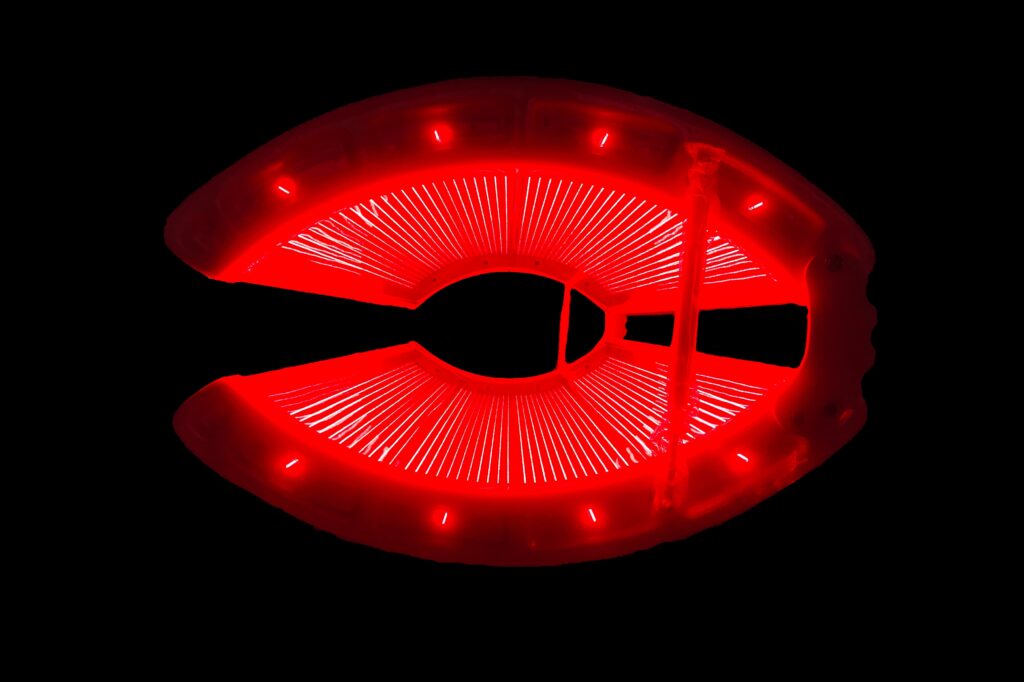 Experience the rejuvenating potential of red-light therapy at Hyperbaric Health & Spa, where our innovative approach to wellness combines science and relaxation. Stimulate collagen, rejuvenate skin, ease inflammation, and expedite healing. We provide tailored plans for optimal results. Experience the non-invasive difference of red-light therapy today.
Ready to Elevate Your Mind and Body?
Explore a journey of holistic well-being at Hyperbaric Health & Spa. Our offerings are designed to rejuvenate your body and mind. Experience a sanctuary of relaxation, healing, and renewal. Begin your wellness adventure with us today.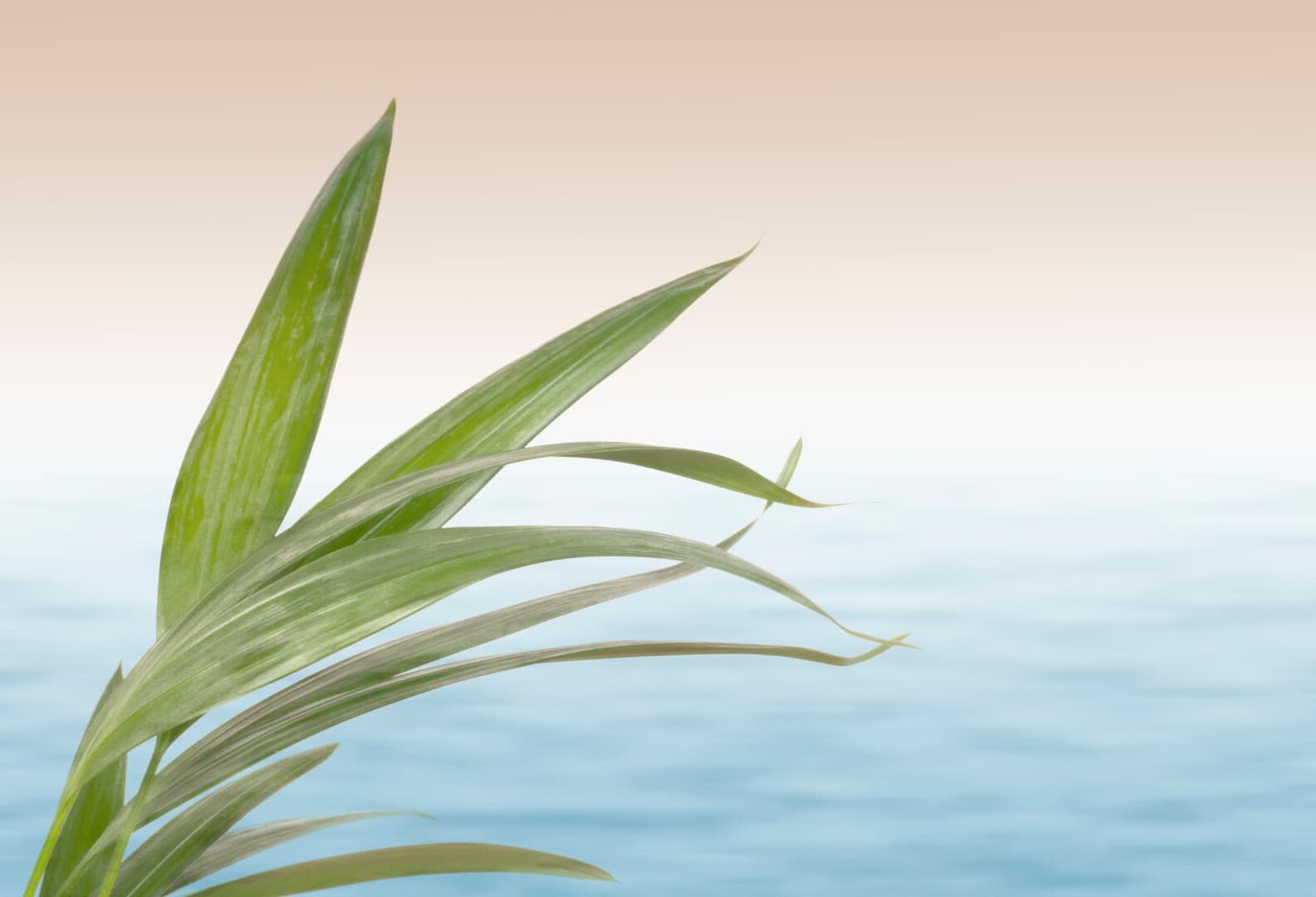 Discover our story of wellness and innovation, dedicated to enhancing your health and vitality.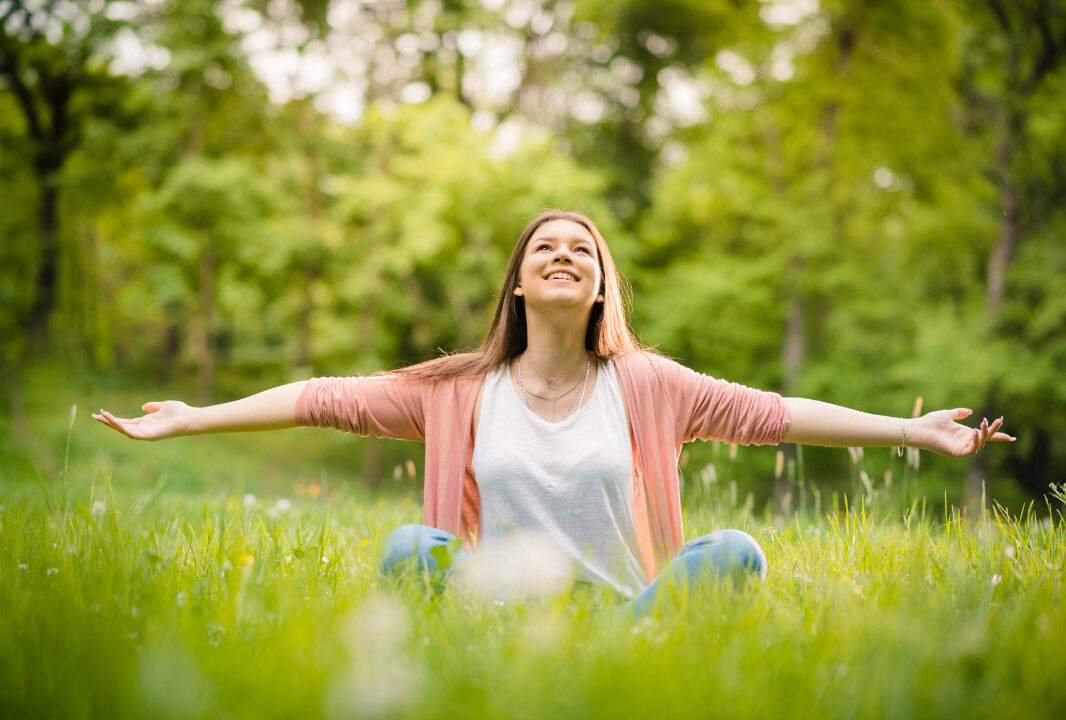 Explore our pricing options to find the perfect fit for your wellness journey.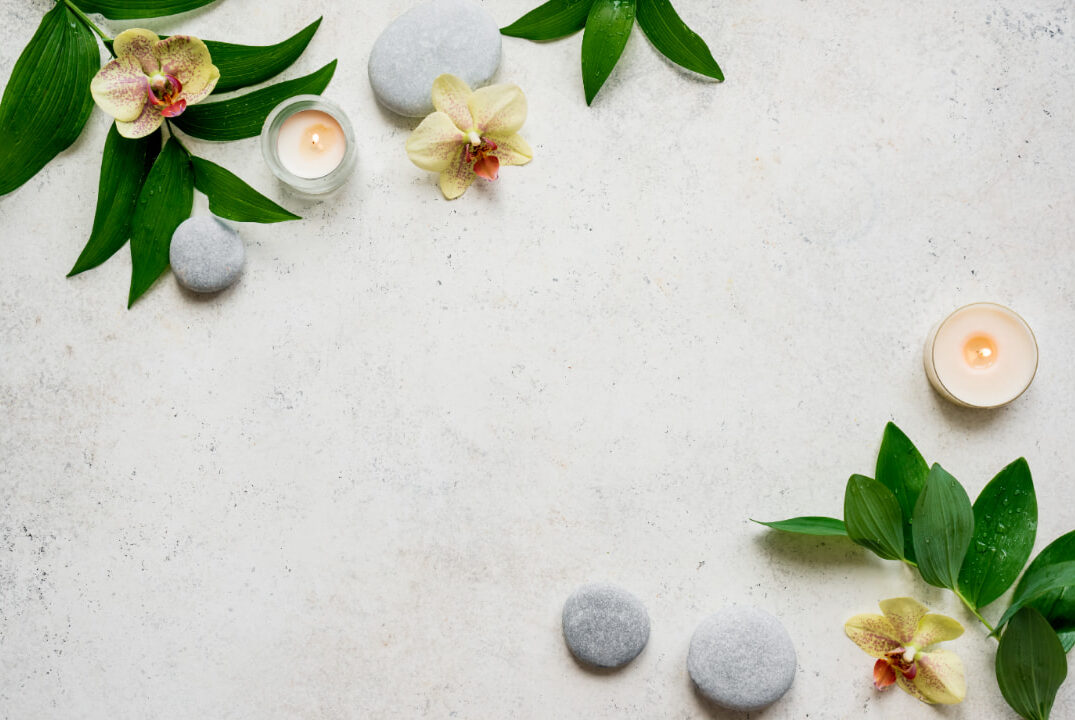 Stay informed and inspired with our latest blog posts and news articles.
We understand that every individual's wellness goals are unique, and we're committed to providing you with the information you need to make informed decisions. Feel free to reach out to us, and let's start a conversation that leads you to a healthier, more vibrant you.