Empowering Wellness Through Innovation and Commitment
At Hyperbaric Health & Spa, we are at the forefront of innovation, striving to revolutionize the health and wellness landscape in Canada and the US. Our commitment is unwavering as we introduce cutting-edge health solutions that are both groundbreaking and accessible. Central to our offerings is the practical OxygenSpa Wellness Unit, which stands as a testament to our dedication. Beyond this, our resolve lies in creating affordable and inventive services that empower individuals to lead healthier and longer lives.
With a firm belief in the transformative power of holistic wellness, Hyperbaric Health & Spa envisions a future where optimal health and vitality are within everyone's reach. Our journey is marked by a passion for innovation, a dedication to quality, and a deep-rooted commitment to the well-being of our customers. Through our pioneering efforts, we aim to shape a wellness landscape that not only improves lives but also inspires a greater sense of balance, rejuvenation, and happiness for all.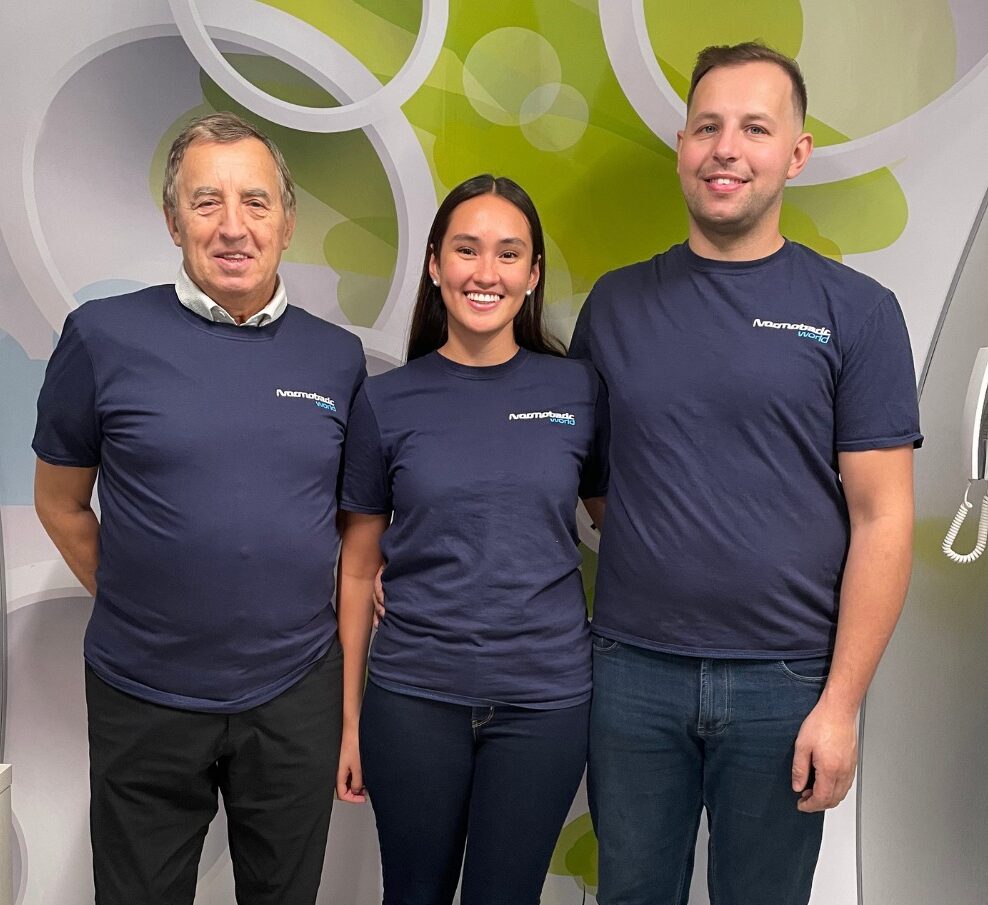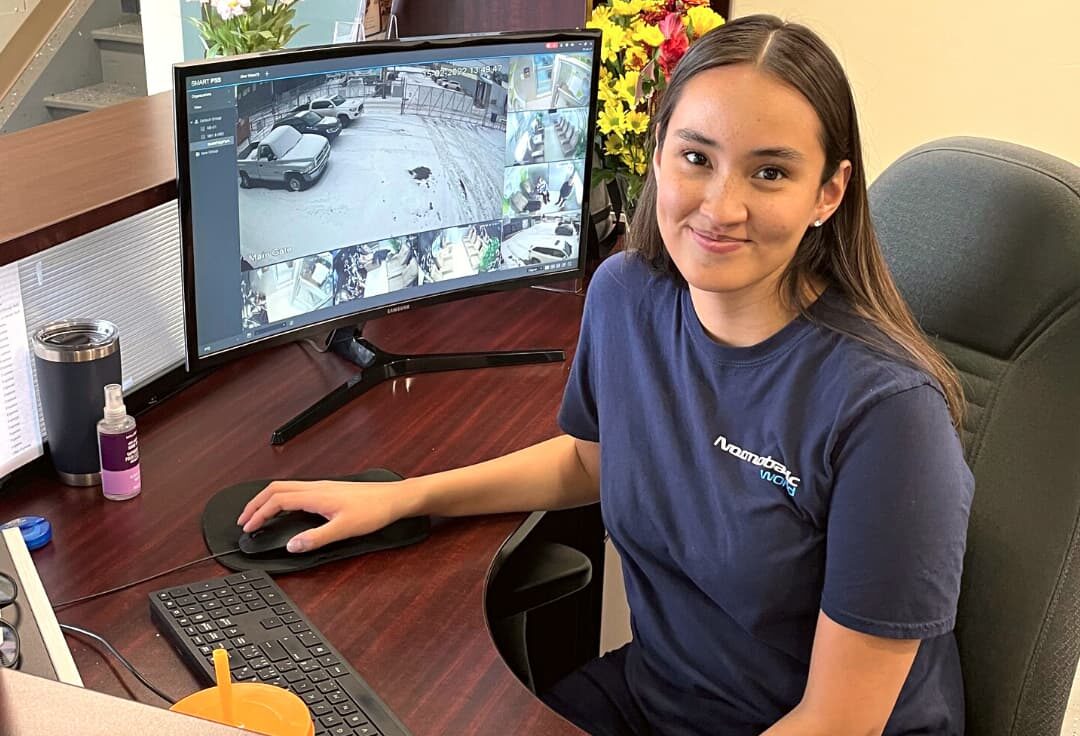 At Hyperbaric Health & Spa, our mission is to empower individuals on their path to holistic wellness. We're dedicated to delivering substantial improvements to both physical vitality and mental well-being, offering transformative experiences that rejuvenate the body and nourish the soul.
Our vision at Hyperbaric Health & Spa is to set new standards in well-being enhancement. As a pioneering leader, we aim to be at the forefront of delivering profound transformations in both physical and mental health. Through innovative therapies, personalized care, and a tranquil environment, we aspire to uplift and enrich the lives of every individual we touch.
Empowered by Personal Experience
At the heart of our mission lies a deeply personal journey of discovery and transformation. The founders of Hyperbaric Health & Spa have directly experienced the extraordinary benefits of Hyperbaric Oxygen-Hydrogen Therapy (HBOHT). This firsthand encounter with the remarkable impact of HBOHT has fueled our passion to unveil its transformative potential to the world. The profound changes they personally underwent have ignited a flame of dedication to empower others with the same life-changing opportunities for holistic well-being.
We understand that wellness is a deeply personal journey, and we stand as a bridge between scientific innovation and individual empowerment. Our founders' experiences have instilled in us a sense of purpose to connect with each customer on a meaningful level. By sharing our own narratives of growth and renewal, we hope to inspire and support you on your path to wellness. We believe that by embracing the potential of HBOHT, you too can embark on a journey of rejuvenation and rediscover the boundless capabilities of your body and mind.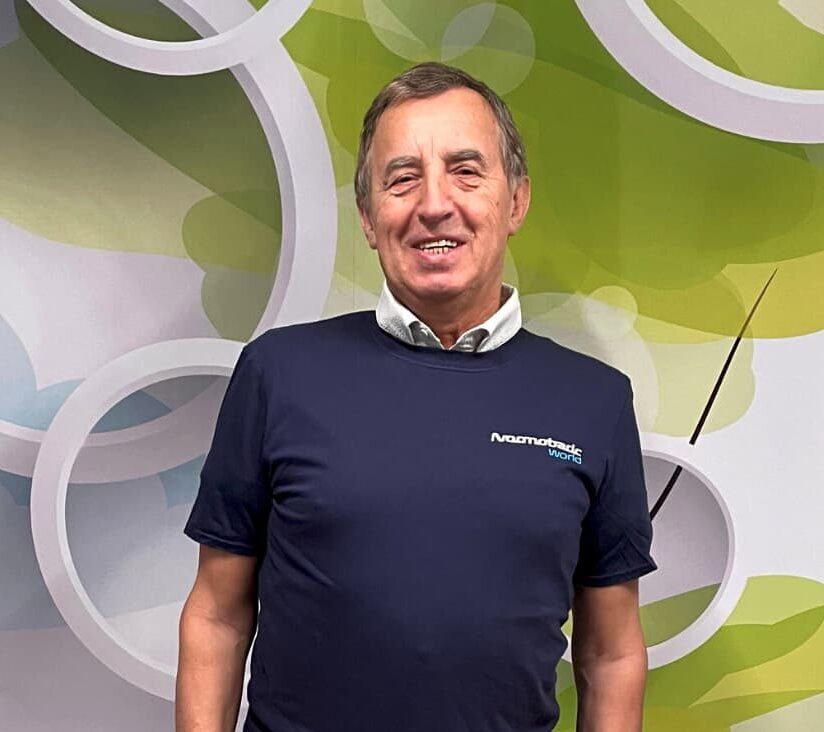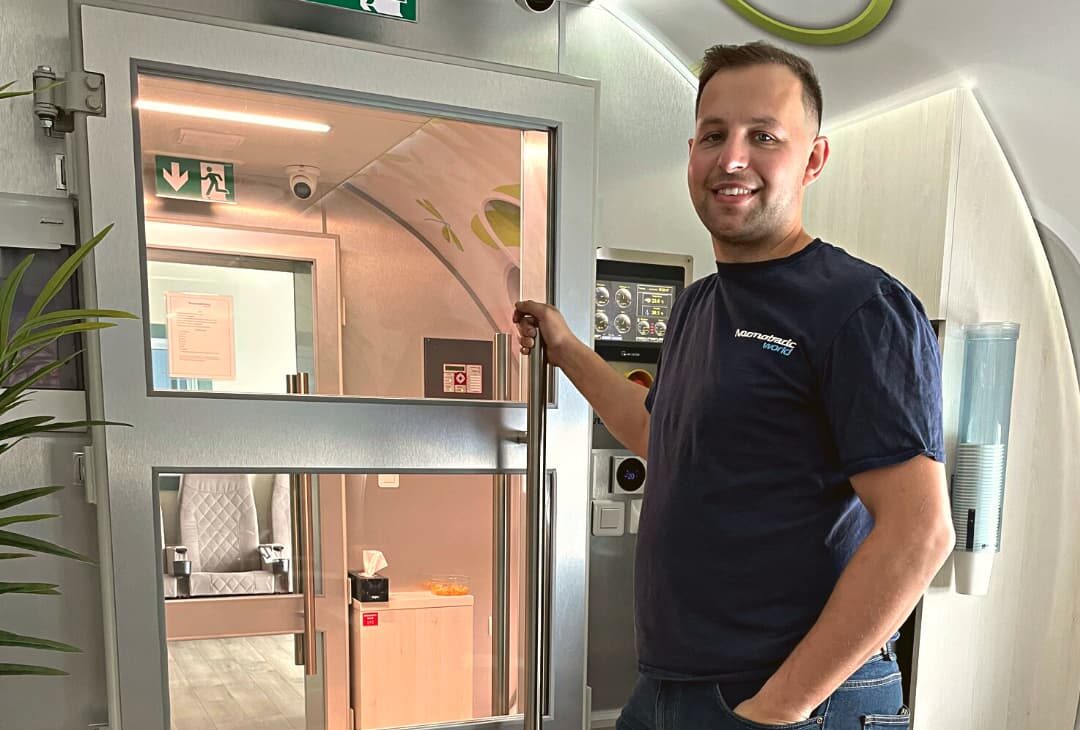 Pioneering a New Era of Wellness
Our journey began with a visionary aspiration: to introduce groundbreaking wellness practices that would shape the future of health and vitality. As the pioneering force behind the first Hyperbaric Oxygen-Hydrogen Chambers in North America, we embarked on a mission to redefine holistic well-being. Our dedication to bringing these innovative chambers to our communities reflects our unwavering commitment to providing you with the latest advancements in wellness technology.
Empowering Communities with Compassion
Over time, we've seamlessly woven ourselves into the fabric of our city, becoming an inseparable part of the communities we serve. Our journey has been one of continuous growth and evolution, as we blend world-class medical expertise with genuine compassion. As we expand our reach, our patients have come to experience care that transcends boundaries. We've unified groundbreaking medical practices with the kindness and empathy that nurture true well-being. Today, our chambers stand as a testament to the possibilities that arise when pioneering spirit meets unwavering dedication.
I am writing this on behalf of Kristi Olson who says her experience of the salt room was relaxing, cozy and pleasant. The oxygen chamber, she says is relaxing and she has experienced healing of skin wounds, it improved her eyesight and her energy level has also improved.
Terry Regenwetter
2023-08-08
AFTER 20 SESSIONS: I have just completed my 20 sessions at Hyperbaric Health & Spa. I started with the intention to help my crushed finger heal faster, which it has definitely been successful. The bonus surprise was the healing of a chronic shoulder injury that has never healed that I have had issues with for several years. I am so impressed, I am now going to continue with a second package of 20 sessions. FIRST IMPRESSION: Very professional staff. So kind and patient with the elderly clients to ensure their comfort and care accessing the chamber room. Beautiful building and setting throughout. Very efficient scheduling tool for choosing times on their calendar.
Great service; I have been there a few sessions that help me sleep better
Carol Patterson
2023-07-29
I first tried Hyperbaric Health & Spa after hearing about it on 630 Ched. I bought an introductory package and I was so impressed with the results that I bought a 20 session package. I feel that it has really helped with my arthritis and in my recovery from surgery that I had at the beginning of July. I plan to get another package of 20 visits so I can go while I am having radiation in August.
Kamil Piwowarczyk
2023-07-27
Hyperbaric health and spa is an excellent place to go to if you are in need of some healing and relaxing. This spa gives you both in a very unique way. I have tried the oxygen cabin, salt chamber and the red light therapy bed. I have noticed positive changes in my mental and physical health since i have been going. I recommend this establishment to anyone who is looking to make some positive changes in their lives.
Incredibly helpful! I sustained a spinal cord injury about a year and a half ago. Along with countless hours of physical therapy, this hyperbaric chamber has aided the speed of my healing. It has boosted sensation and motion, after consecutive sessions. I would highly recommend this therapy!
I have been twice and am encouraged! Can't wait to continue the journey! My experience with Hyperbaric Health & Spa so far has been 5 ⭐️
Stacey Keltika
2023-07-07
Exceptional staff, spotlessly clean, wonderful environment! Online booking app is easy and convenient! I am definitely going to purchase a multi session pass!
harvey panesar
2023-07-03
Absolutely amazing! Totally relaxed and comfortable atmosphere. It's literally like relaxing in a lounge. Highly highly recommend it!
We understand that every individual's wellness goals are unique, and we're committed to providing you with the information you need to make informed decisions. Feel free to reach out to us, and let's start a conversation that leads you to a healthier, more vibrant you.